About Me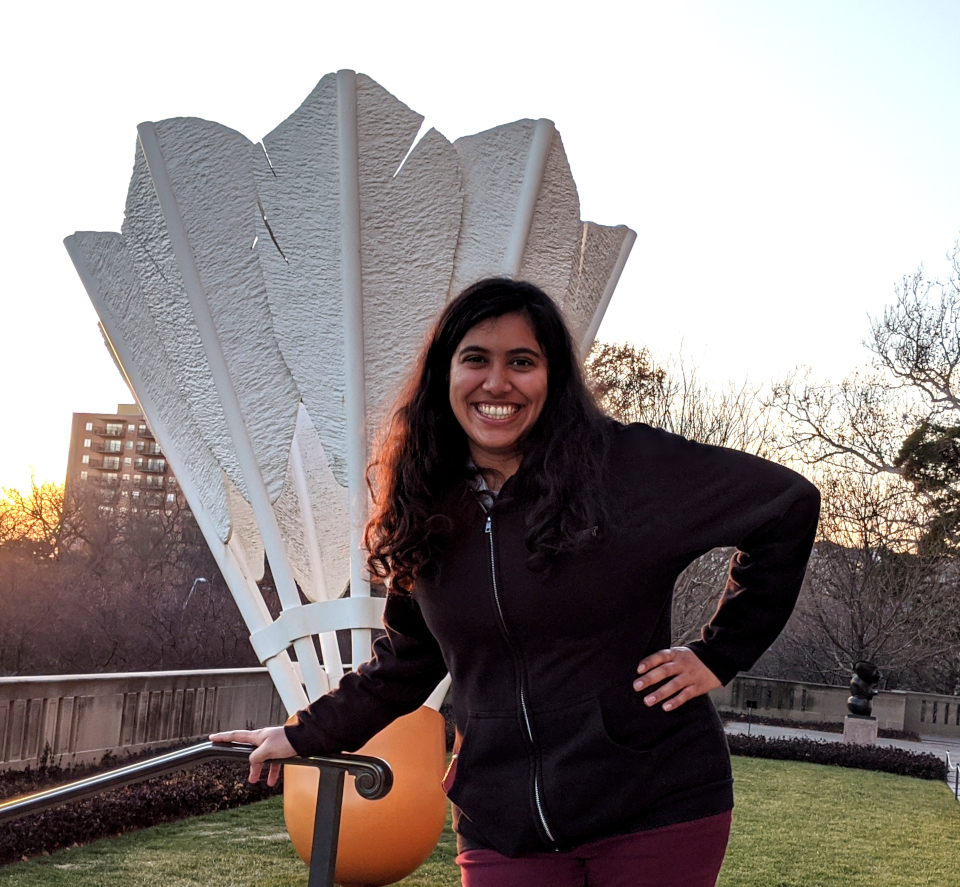 I am a fifth year gradaute student at Texas A&M University being advised by Dr. Lucas Macri. I focus on incorporating Mira and Cepheid variables into the extragalactic distance scale. You can learn more about my research here.
Alongside my PhD, I am earning a Graduate Certificate in Public Management from the Bush School of Government & Public Service. I am also involved in multiple science outreach projects (and other efforts) that you can read about here.
Outside of work, I'm an avid knitter and crocheter. I'm trying to branch out into cross-stitch, but my yarn stash needs to be cut down first!